L'Appuntamento (The Date)
L'Appuntamento (The Date)
Year

2013

Categories

Short Film

Genre

Dramedy

Tags

camilla bianchini, gianpiero alicchio, globo d'oro, l'appuntamento, manuel ricco, stella saccà, the date

Label

VM14

Directed by:

Cast

Camilla Bianchini, Manuel Ricco, Stella Saccà, Gianpiero Alicchio

Producer:

Ilda Sorrentino

Writer:

Gianpiero Alicchio Stella Saccà

Cinematography by:

Giuseppe Pignone

Film Editing by

Jankin Sorrentino

Sound Department:

Arianna de Luca (boom operator) Michele Antonio Parisi (sound recordist)

Visual Effects by:

Jankin Sorrentino

Camera and Electrical Department:

Lorenzo Catenacci (camera operator) Alfredo Lembo (gaffer)

Music:

Alex Britti (theme music) Stag (theme music)

Script and Continuity Department

Giulia Patanè (script supervisor)

Distribution Company:

HackersMovie Production
Description
Shot in October 2020 in London and the Cotswolds.
Synopsis in English:
Two thirty-year-old friends invite a pair of girls out for dinner, allowing them to choose the restaurant and, of course, offering to pay. They end up dining at an upscale vegetarian restaurant, but the two guys play the "gentlemen" role in hopes of winning the girls over. Indeed, impressed by their kindness, the girls decide to accept a second date with them. However, at the end of the evening, something goes awry. Unexpected surprises and miscommunications between the sexes are never far away.
Sinossi in italiano:
Due amici trentenni invitano due ragazze a cena, lasciando a loro la scelta del ristorante e offrendosi naturalmente di pagare. Si ritrovano a cenare in un costoso ristorante vegetariano, ma i due ragazzi interpretano il ruolo di "gentiluomini" nella speranza di conquistare le ragazze. Infatti, stupite dalla loro gentilezza, decidono di accettare un secondo appuntamento con loro. Tuttavia, alla fine della serata, qualcosa va storto. Sorprese impreviste e incomprensioni tra i sessi sono sempre dietro l'angolo.
64
More than 50 Film Festival
My Awards
The awards won by our project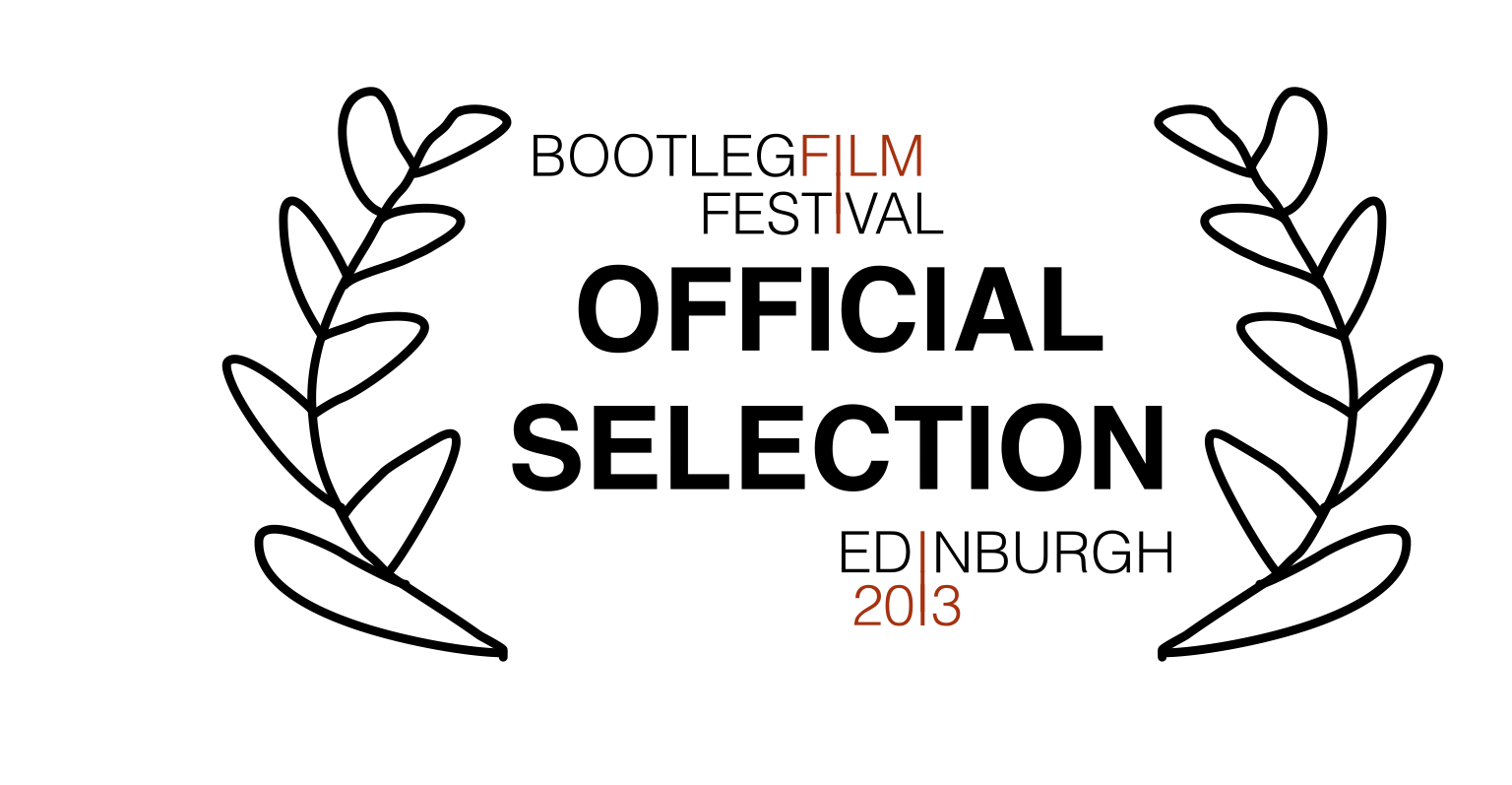 Rising Star Award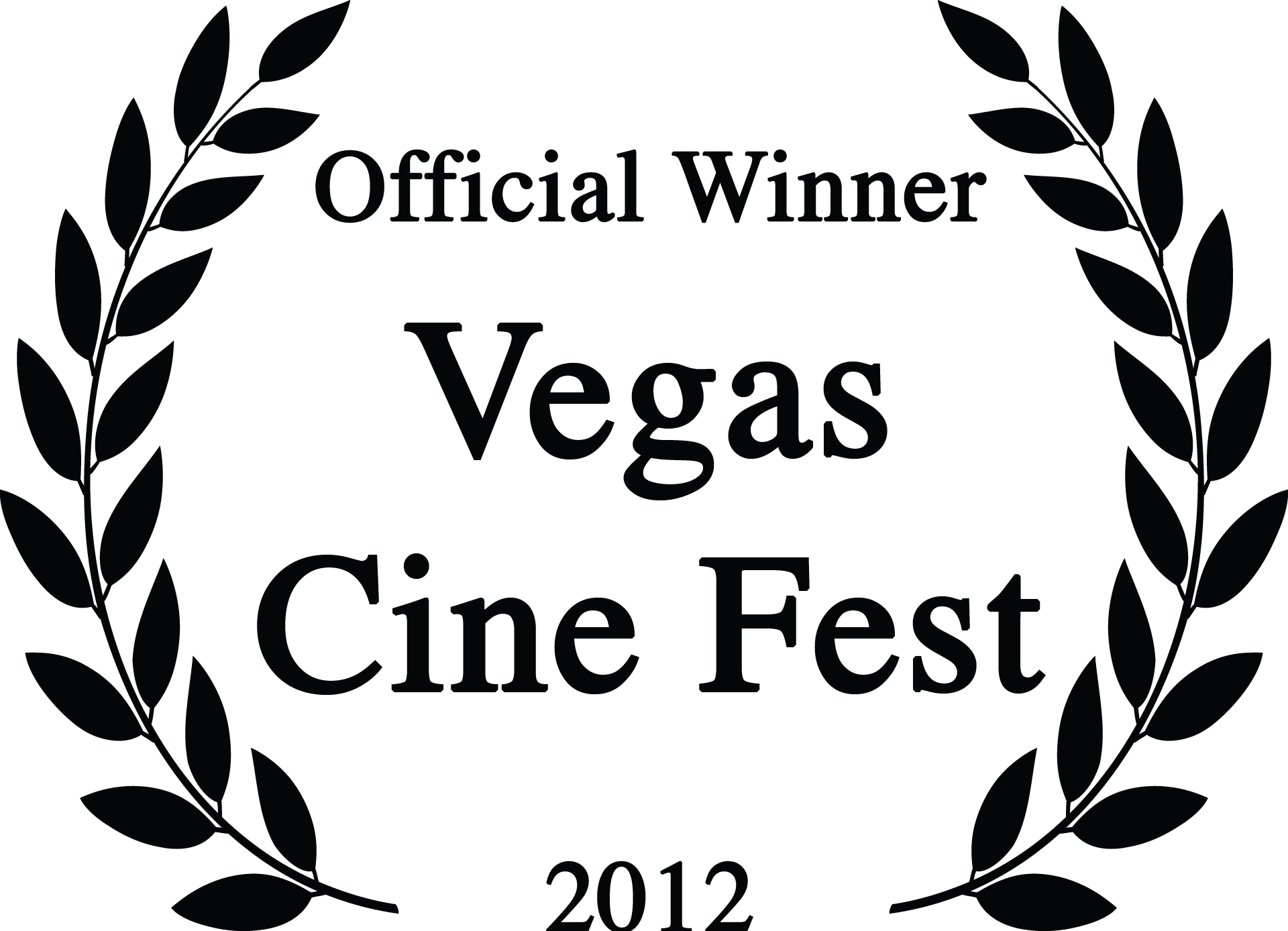 Best Short Film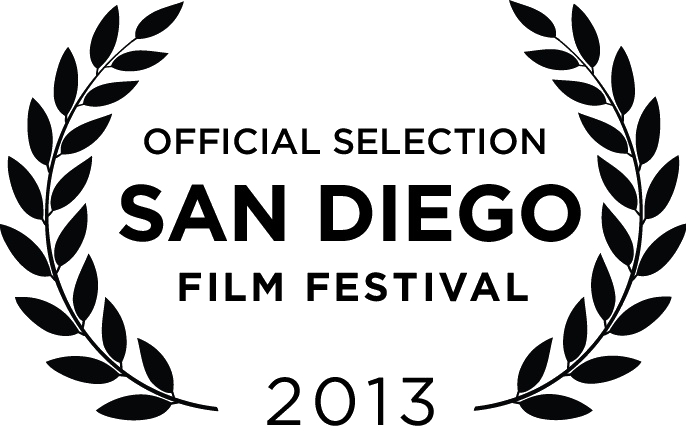 Best Short Film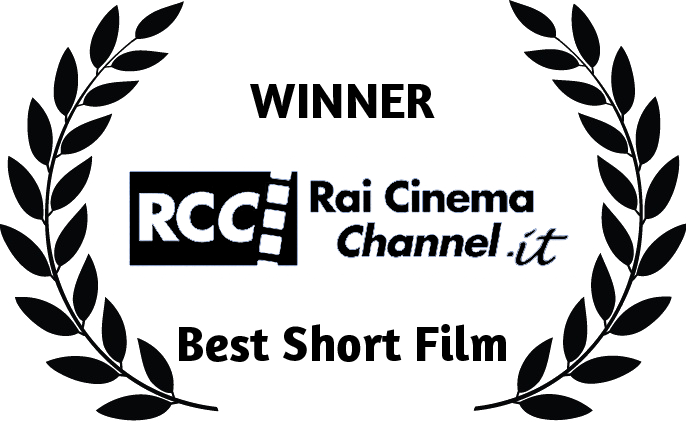 Best Short Film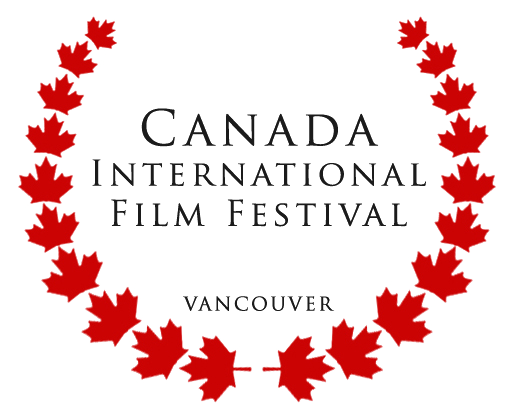 Best Short Film

Best Short Film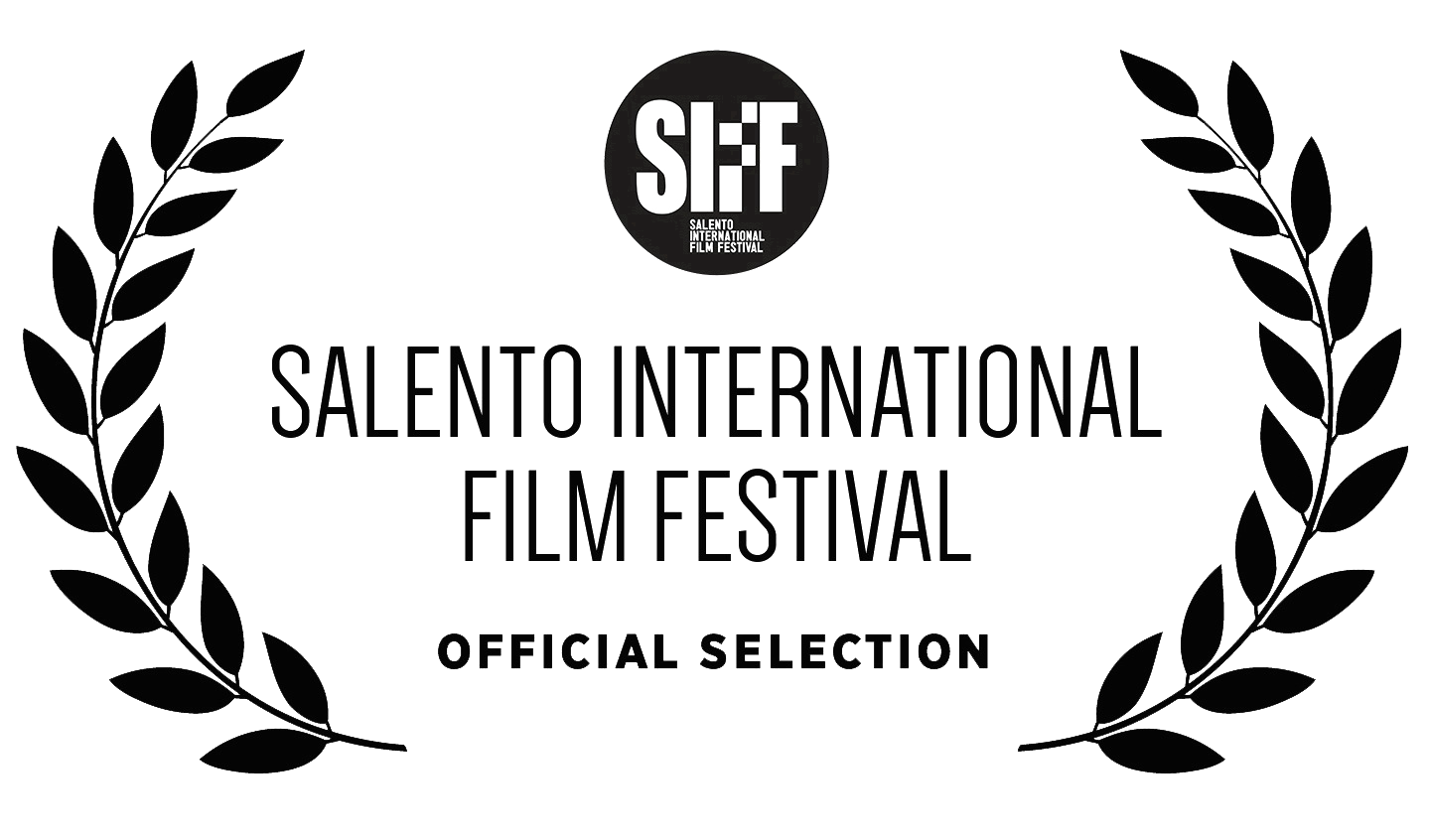 Best Short Film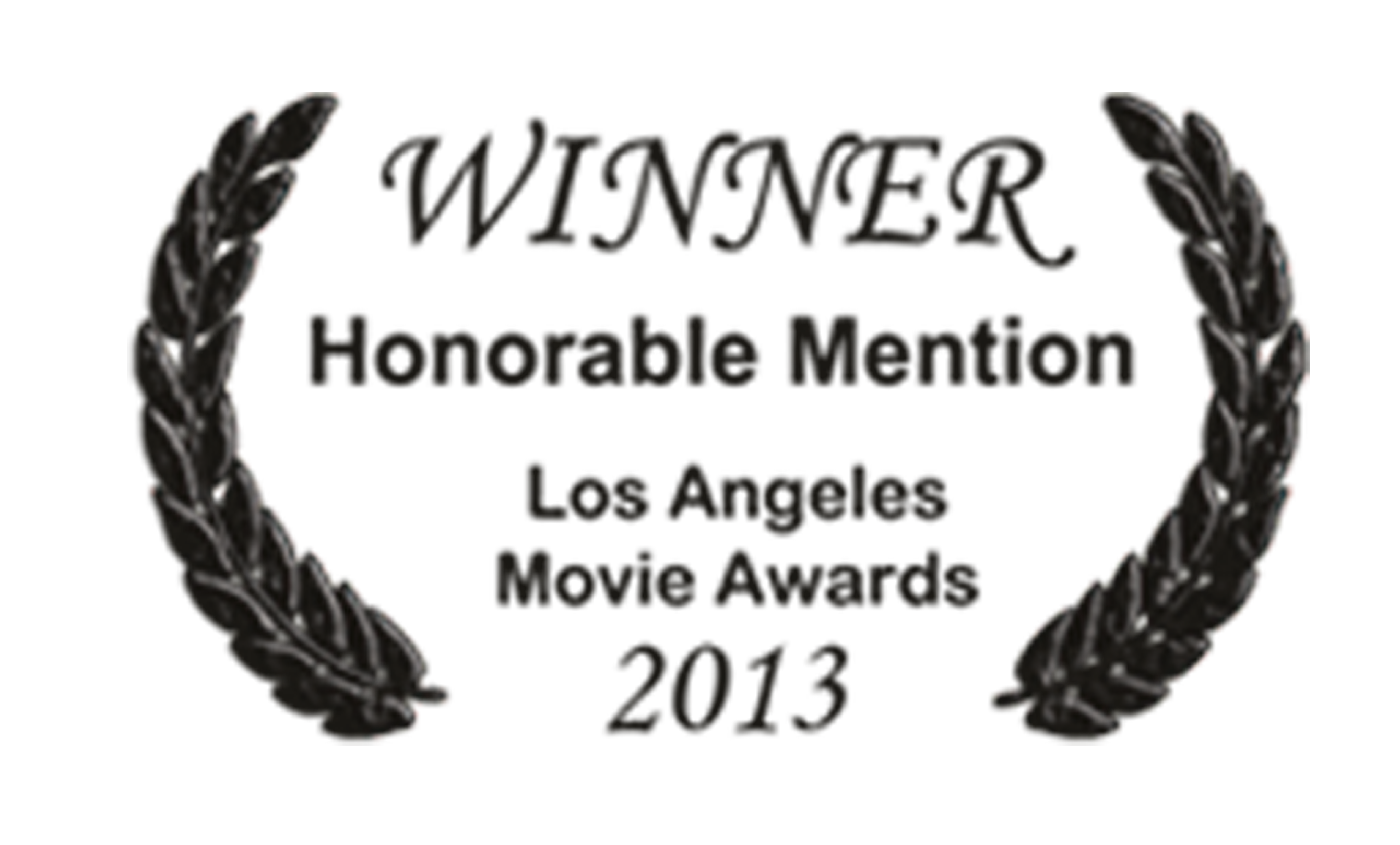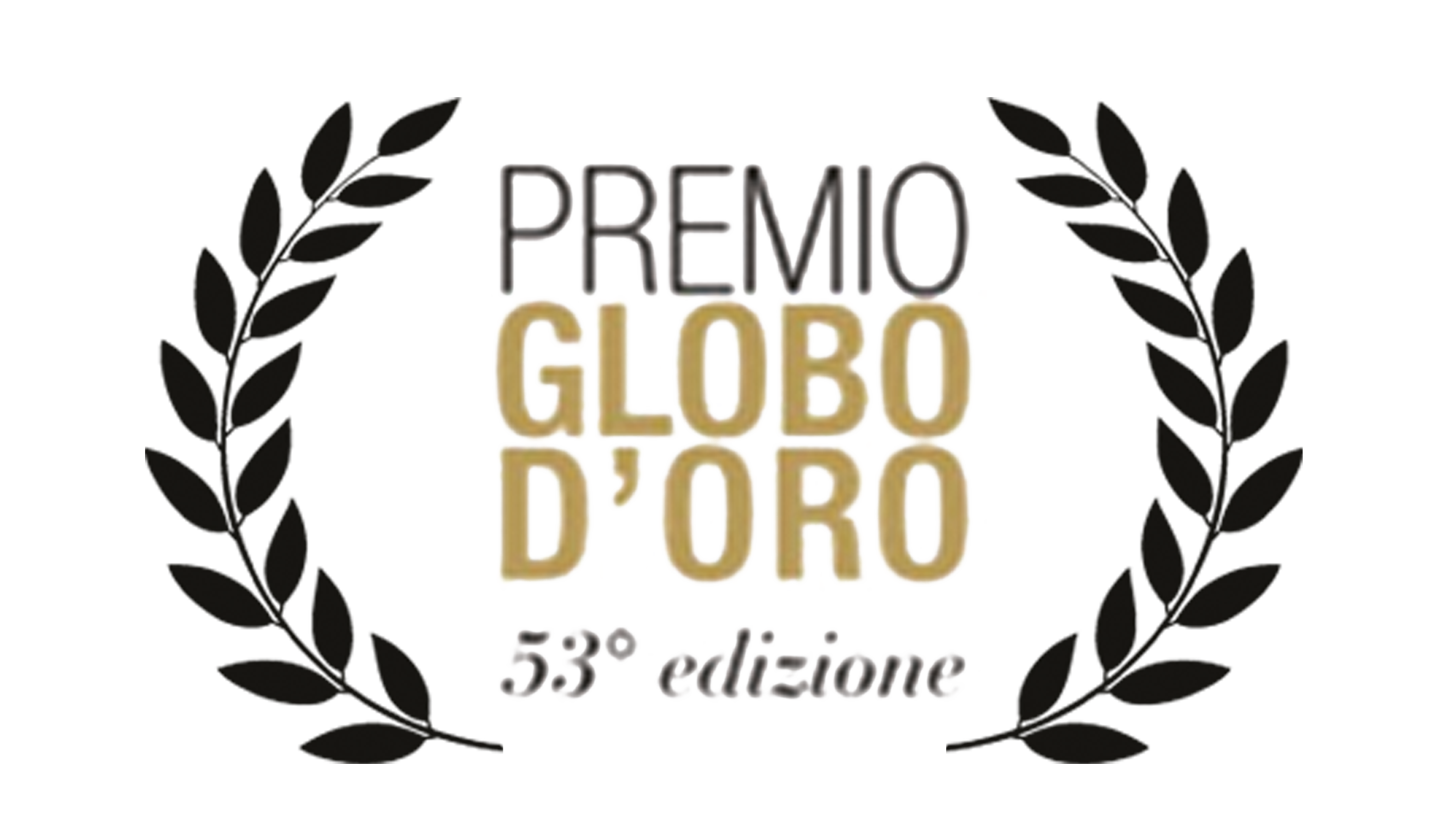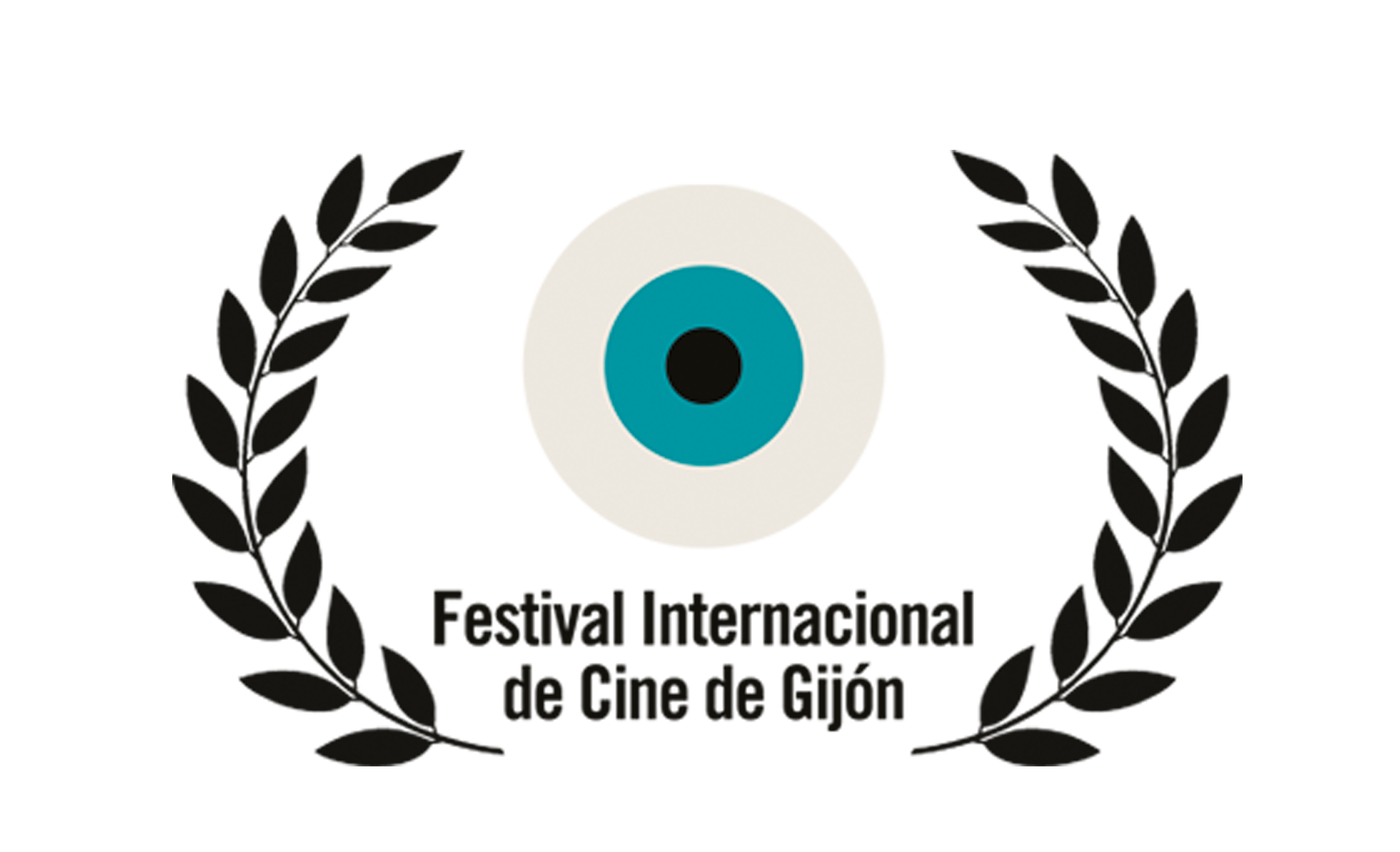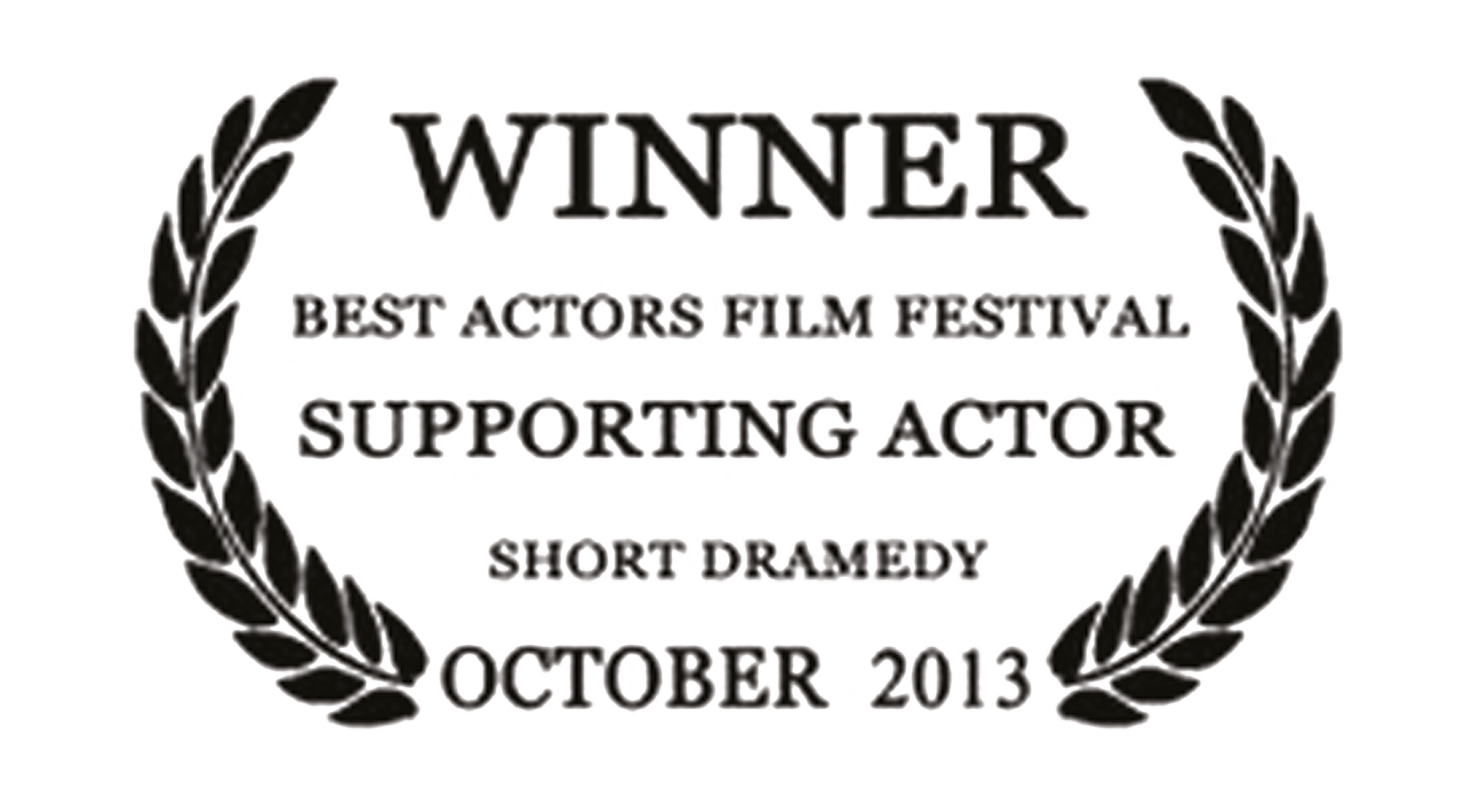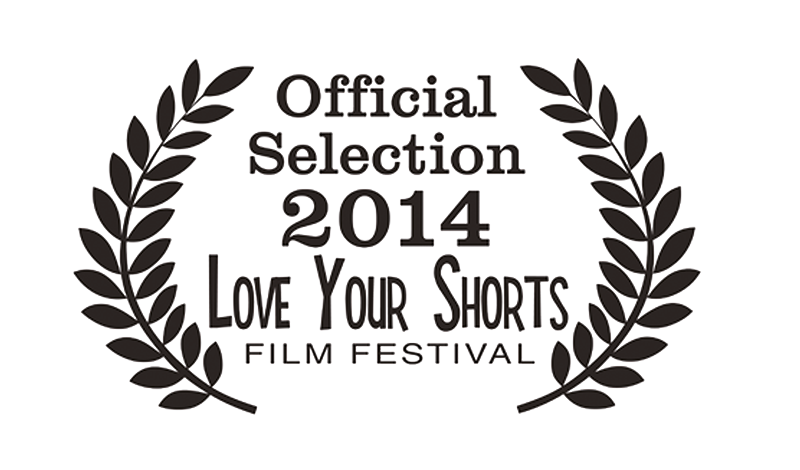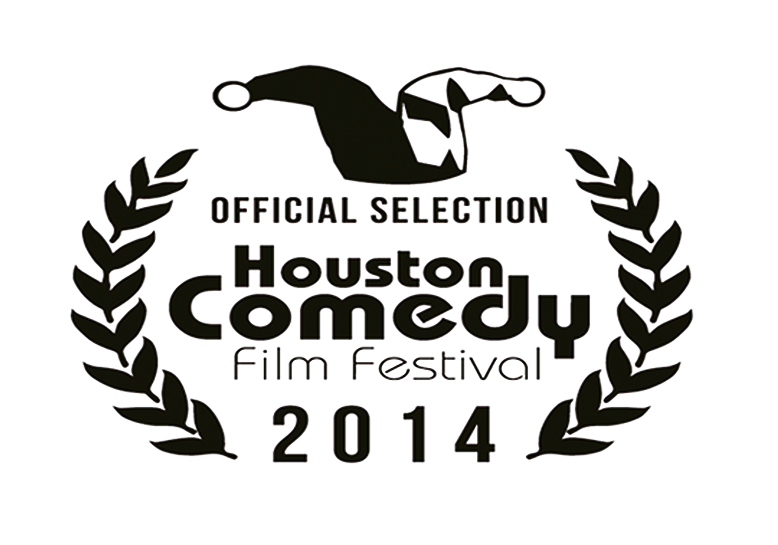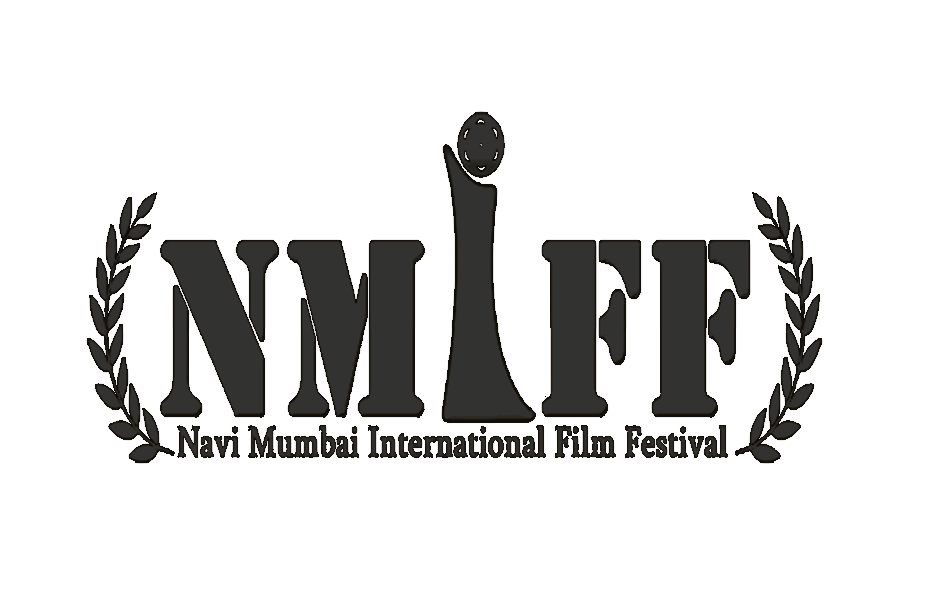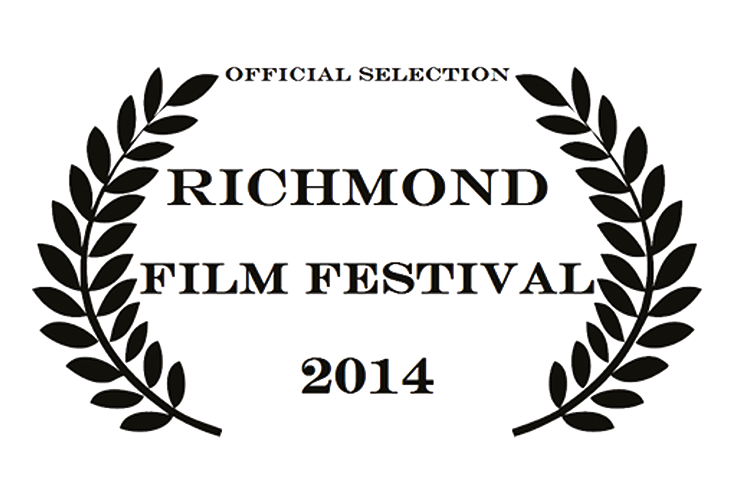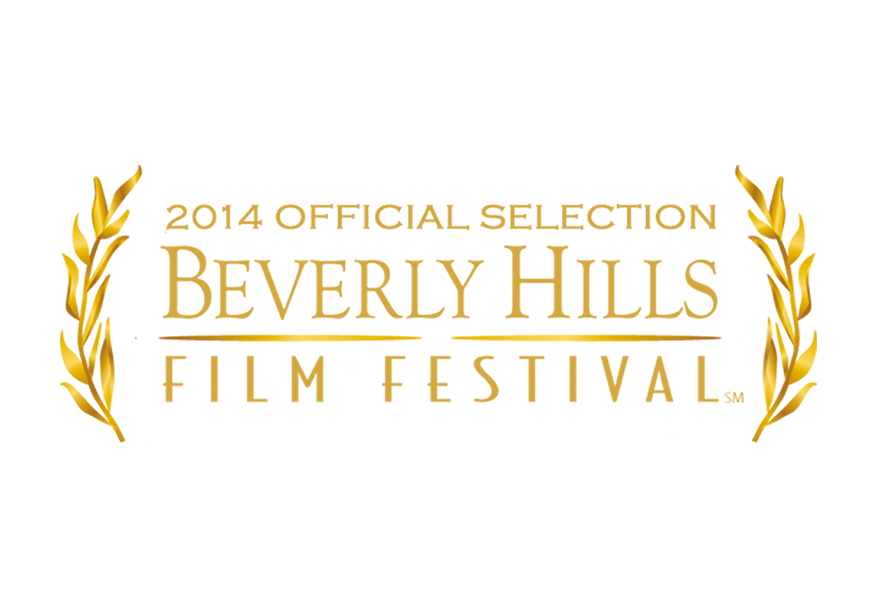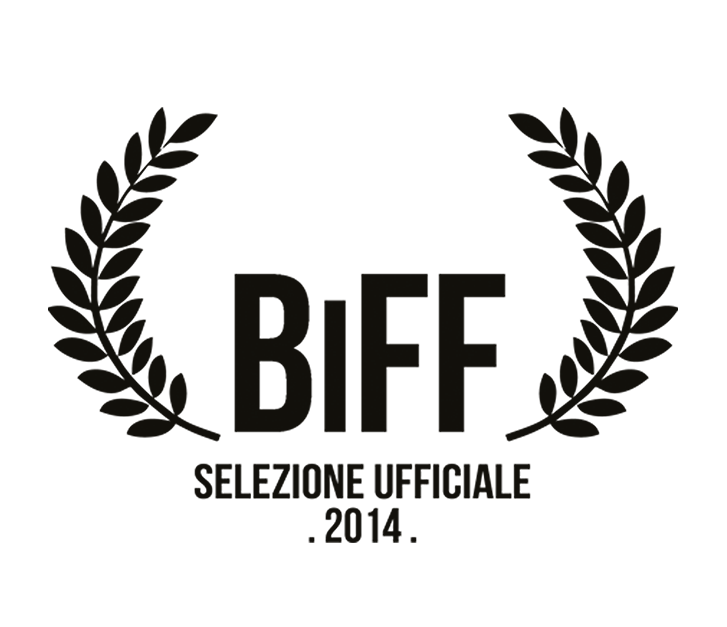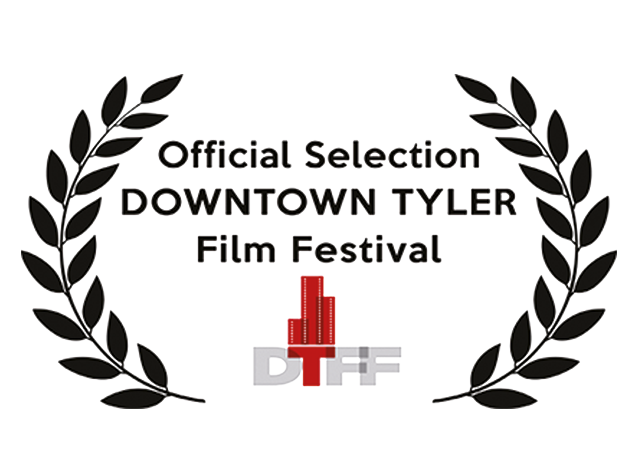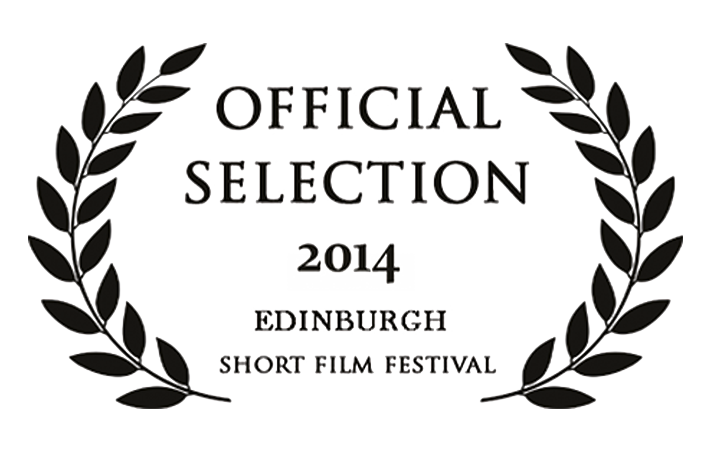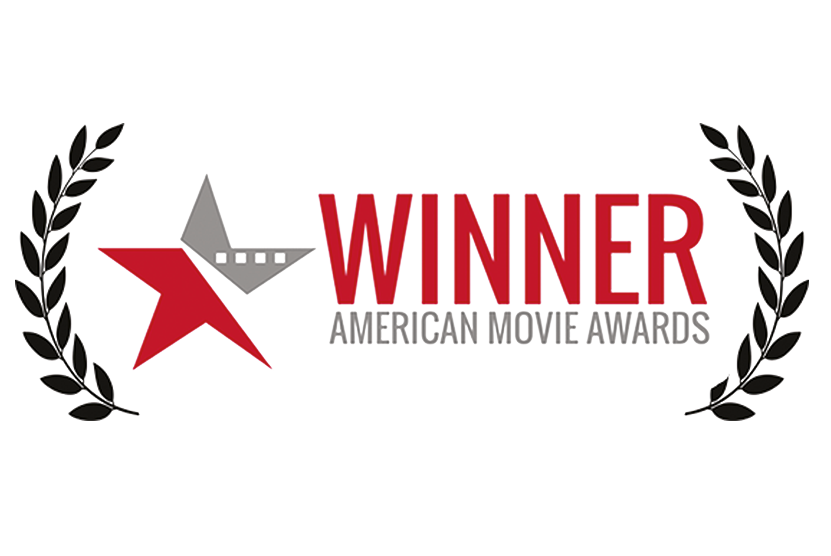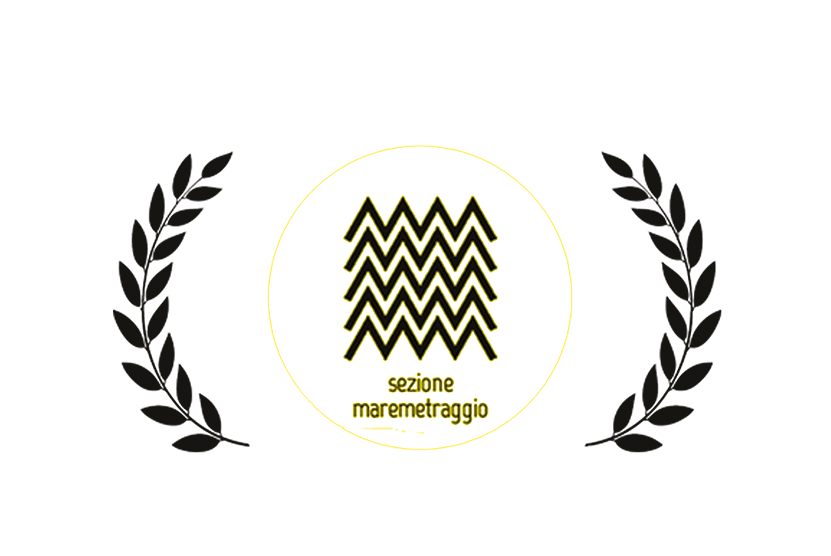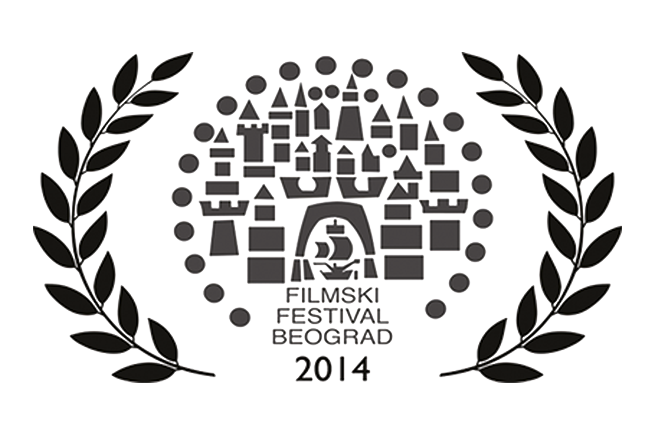 Photo Gallery
Featured work
Featured work
Featured work
Cast & Crew
Meet our professional team
The Cast & Crew description